Garden Shows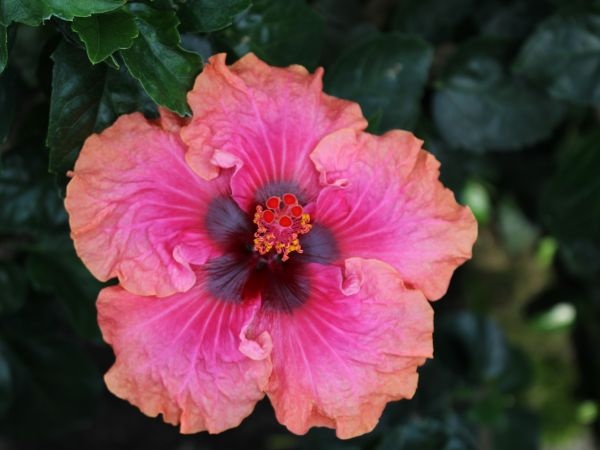 February 28 – March 2: PA Garden Show of York. This year's theme is "Fairy Tale Gardens" where your favorite storybook characters come to life. Show visitors are encouraged to bring the whole family and dress up as a fairy tale character. Saturday night, from 5-8PM, is Family night and children can meet their favorite fairy tale character with Humpty Dumpty, Little Red Riding Hood, Little Miss Muffett and more expected to be in attendance. There is a mother/daughter tea party Saturday night at 6PM plus garden and craft markets. To confirm dates and times, go to their website at http://pagsy.com/.
February 28 – March 2: At the Richmond (VA) Raceway Complex, three hundred female baby chicks will find new homes over the show's three days. With backyard hens now legal in Richmond, this year's 38th Annual Home and Garden Show plans to celebrate with this "chicken stimulus package" courtesy of the Gossamer Foundation, a 501(c)3 non-profit dedicated to global sustainability and local foods. Check out their website for directions and eligibility details about how you can adopt some of those chicks at http://richmondhomeandgarden.com/.
March 1-9 is the Grand-daddy of all flower shows in Philadelphia. This year's theme is "ARTculture"…the fusion of art and horticulture. Located in the Pennsylvania Convention Center, this 10 acre "canvas" of incredible displays will coax your inner artist into bloom! Special events, dynamic sculptures and works from renowned art museums, art schools and special exhibits including Warhol's "Flowers" series from the BoA collection. Special events plus parties, parties, parties! For more information and to confirm events and times, go to http://theflowershow.com.
March 29 & 30 is the Delaware Home & Garden Show at the Chase Center on the riverfront in Wilmington Delaware. Details are still quite sketchy at this writing, but for more information and to confirm dates and events, keep an eye on their website at http://delawarehomeshow.com.
If we have missed your favorite regional show, please write and provide us with the details and we'll share it. If you get to one of these shows, let us know what you thought and share some pictures. You can write to us at gardeninggrannies@wmdt.com.