COVID-19 hospitalizations drop below 2,000 in Md., more than 11 million vaccines administered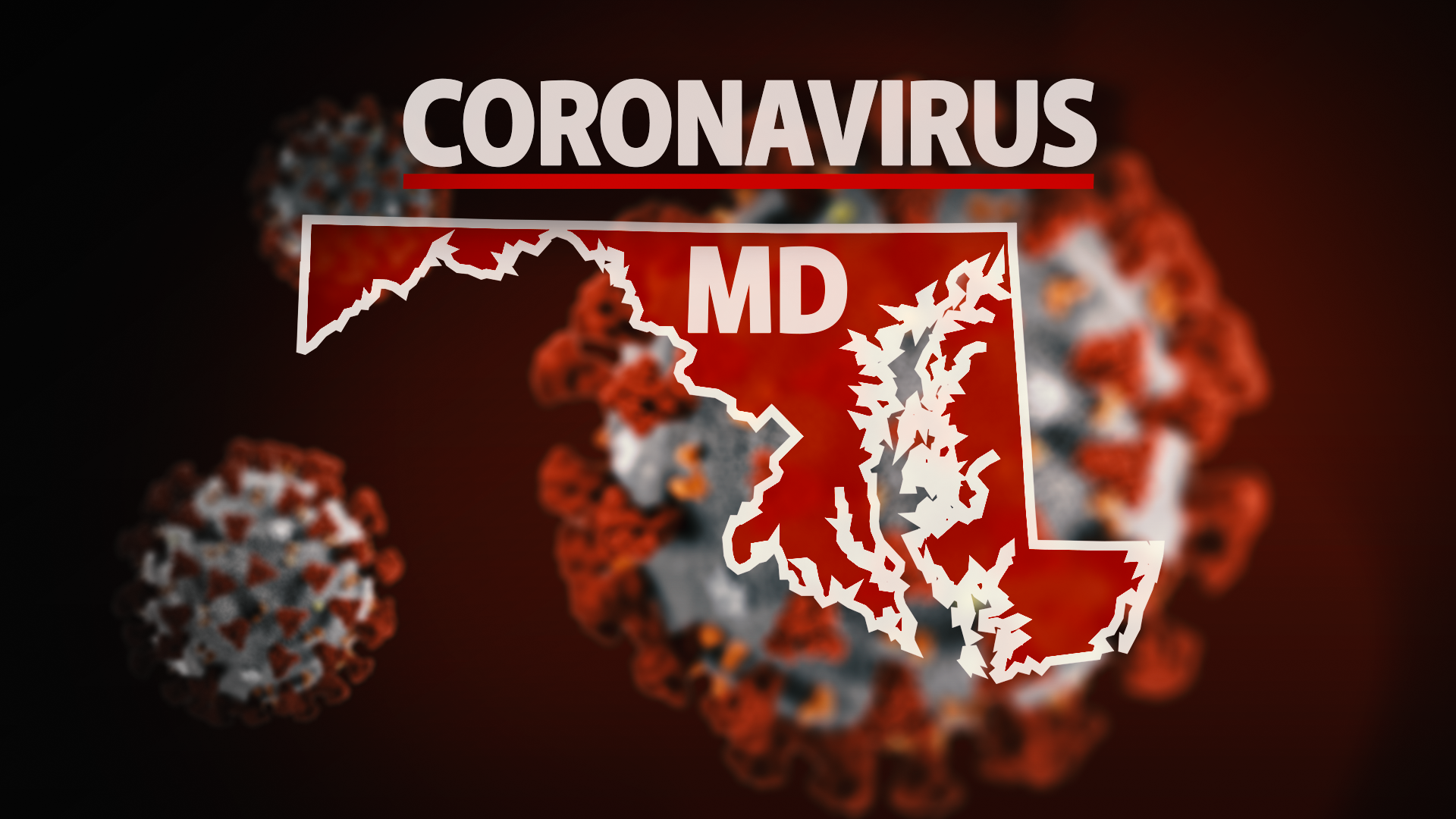 ANNAPOLIS, Md. – COVID-19 hospitalizations in Maryland have dropped below 2,000, according to Governor Larry Hogan.
Governor Hogan made the announcement Friday morning, adding that the state has now surpassed 11 million vaccines administered.
"We continue to see very encouraging trends in our key health metrics, including rapid declines in our hospitalizations, case rate, and positivity rate," said Governor Hogan. "To continue our recovery, it is critical that all eligible Marylanders get their booster shot as soon as possible. No one should think of a booster as just a bonus or an extra dose—it is the best way to protect yourself from severe illness from this virus and its variants."
For the first time since December 27th, hospitalizations have dropped below 2,000, currently sitting at 1,979. This is a nearly 43% decrease since peaking on January 11th. The state continues to report the lowest COVID-19 case rate of any state, as well as the 5th lowest positivity rate.
Hogan says a total of 94.4% of Marylanders age 18 and older have received at least one dose of a COVID-19 vaccine. He continues to urge Marylanders to get vaccinated and boosted against COVID-19.