Dover man arrested on 4th DUI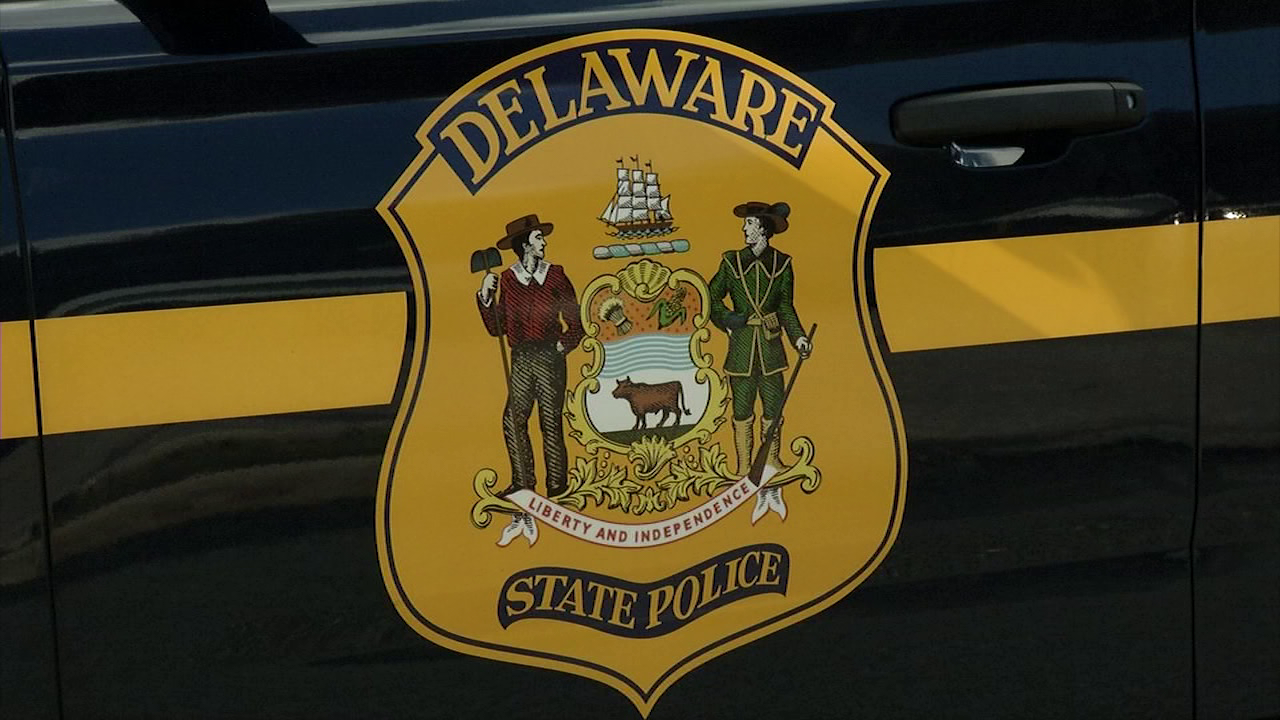 DOVER, Del. – A Dover man is behind bars after being arrested on his fourth DUI early Tuesday morning.
We're told at around 4 a.m., troopers responded to Harvest Grove Trail for a loud noise complaint. It was reported that a white Chevrolet sedan was parked on the roadway playing loud music. Troopers located the vehicle and initiated a traffic stop, making contact with the driver, later identified as 44-year-old Hilary Haynes. An odor of alcohol was immediately detected, but when troopers tried to launch a DUI investigation, Haynes reportedly refused to get out of the vehicle and fled the scene at a high rate of speed.
After committing several traffic violations around the development, Haynes eventually stopped his vehicle in front of his residence also located on Harvest Grove Trail and ran inside. Troopers followed him inside and took him into custody.
A computer check revealed Haynes had three prior DUI convictions. He was subsequently charged with 4th offense DUI, disregarding a police officer signal, resisting arrest, aggressive driving, breach of release, and numerous traffic violations.
Haynes was committed to the Howard R. Young Correctional Institution on a $9,450 cash bond.