Some Groups say Minorities Face Risks as States Reopen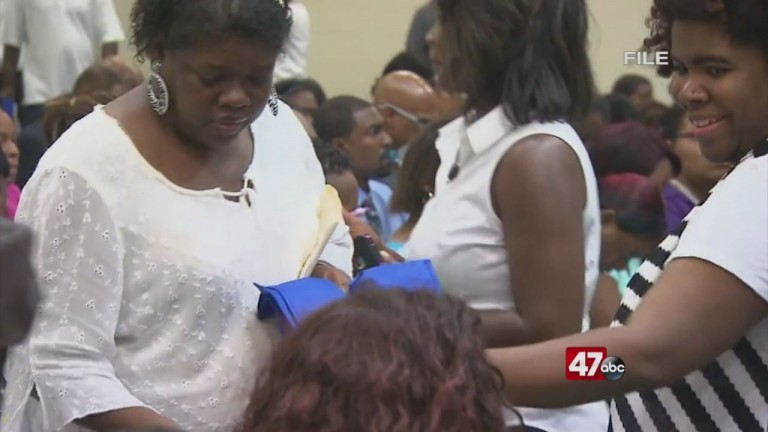 As many states including Maryland start relaxing some of the restrictions we've been living under some civil rights rights groups say a portion of the population could be put in harm's way.
About 25% of essential workers in the service industry are African Americans, compared to 16% of whites according to the CDC.
African Americans are also shown to make up about 30% of coronavirus cases.
Worcester County NAACP president, Ivory Smith says its definitely a concern for minority workers here on the Eastern Shore.
"A lot of African Americans and Brown people they are working in the hotel industry. You really shouldn't want to be gathering around but its the hotel industry and that's how it is", says Smith.
Smith also raised concerns about the population having adequate health insurance.
He says on the national level, the NAACP is working with decision-makers to address concerns about minorities' health and safety as states lift more and more restrictions.