MD officials investigating Wicomico County apartment fire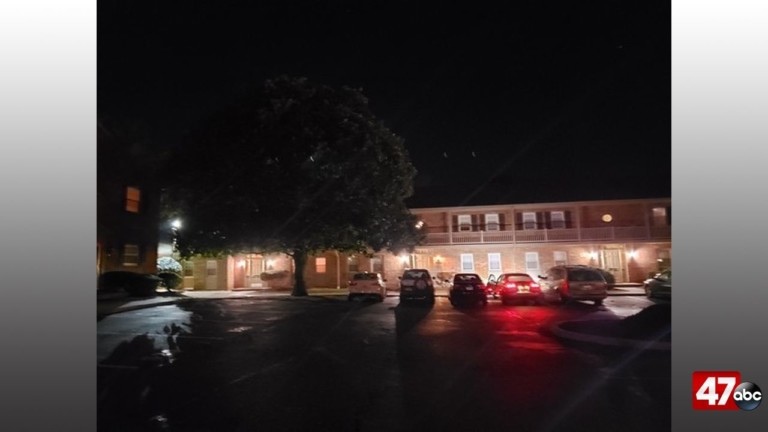 SALISBURY, Md. – The Salisbury Office of the Maryland State Fire Marshal is looking into a fire that broke out early Thursday morning at a two story wood frame 12-unit apartment building just before 1:00 A.M.
According the press release, the Salisbury Fire Department responded to 522 Alabama Avenue  at 12:52 A.M. on Thursday, January 30th for a fire that broke out on the second floor balcony in the back of the Oak Hill Townhouses.
Twenty firefighters took 30 minutes to control the fire, which was discovered by the occupant and caused roughly $10,500 in damages. The cause of the fire is still under investigation at this time, however there were no arrests made nor were there any injuries reported.
Officials say a smoke alarm was present and activated.