Police investigating Royal Farms parking lot robbery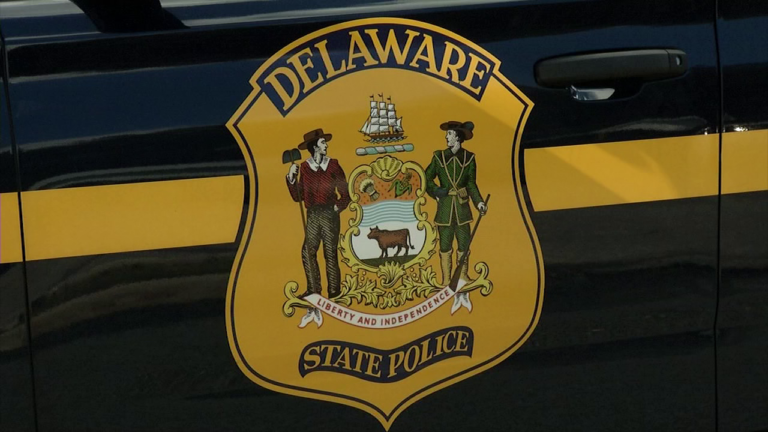 DOVER, Del. – Delaware State Police are searching for two suspects they say robbed a man who let them use his phone while in the parking lot of the Royal Farms in Dover.
According the report Troopers were called to the Royal Farms parking lot at 6 W. Lebanon Road at about 7:15 P.M. on Tuesday, October 8th for a reported robbery. Police were told by the victim that two men had approached his vehicle and asked to use his cell phone. The victim allowed the two men to enter his vehicle in order to use his phone, but when he gave them his phone, the two suspects left his vehicle and began running to the west side of the Royal Farms. The victim eventually caught up with the suspects and told them if they wanted to use his phone they needed to be in his vehicle as they used his phone. The suspects complied with the victim's request, however one of the suspects fought with the victim when re-entering the vehicle before both suspects got back out of the vehicle and fled the area on foot. The victim did not sustain any injuries during the incident.
Police are searching for two males, both about 20 years of age, in reference to this case, however there is no video surveillance available at this time.
If anyone has information about the robbery they are asked to call Troop 3, Criminal Investigations Unit, Detective Ryan at 302-697-4454 or Delaware Crime Stoppers at 1-800-TIP-3333. Tips can also be submitted anonymously here.