Virginia man sentenced to prison for sexual assault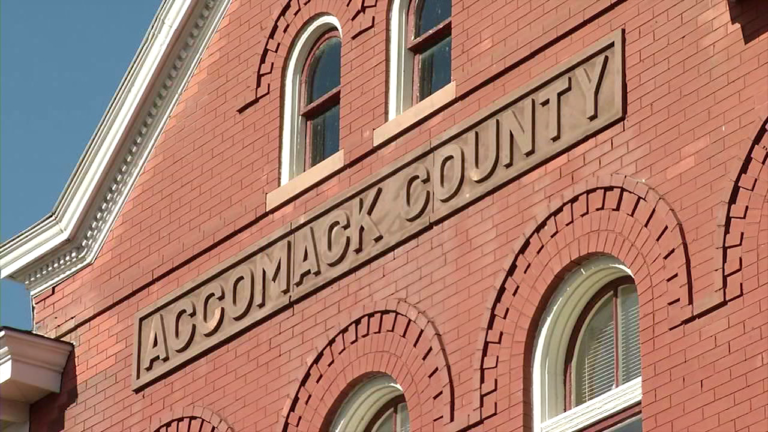 ACCOMAC, Va. – A Mears man will now spend at least the next 5 years behind bars for sexually assaulting the daughter of one of his deceased friends.
On August 8th, John William Johnston, 66, of Mears, VA took a no contest plea deal for entering a home to commit a crime, abduction by force and intimidation, sexual battery, and felony object sexual penetration by force. Johnston was sentenced that same day to 15 years in prison with all but 5 suspended, 3 years of supervised probation, 15 years of good behavior, and will have to register as a sex offender.
Should Johnston break his probation or not maintain good behavior in society, he will be brought back up before the court to face the charges again.
According to Virginia Commonwealth Attorney Spencer Morgan on  December 29, 2018 Johnston went to the home of a deceased friend's wife where she lived with her adult daughter and her daughter's infant.  When Johnston arrived official say the only person there was the daughter of the deceased friend.  Morgan says Johnston forced his way into the home, reportedly very intoxicated, and then Johnston sexually assaulted the 23-year-old victim.  According to the report when Johnston went outside to smoke a cigarette the victim locked all of the doors and called family members to come over.
While incarcerated an attempt was made by Johnston to offer money to the victim in exchange for not testifying, but those attempts were rebuffed.
47 ABC has reached out to the Accomack County Sheriff's Office for a mugshot of Johnston and will post the photo once it is received.