City hopes digital study can lead to revitalization funds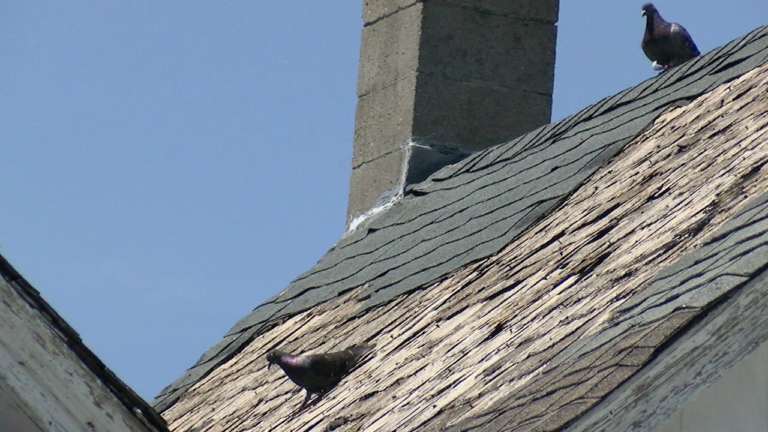 CRISFIELD, Md. – You may notice a few people carrying iPads around the City of Crisfield, not because they're looking for WiFi, instead they're leading a study that could help the city cash in on some big opportunities.
The digital study is being performed by the Eastern Shore Regional Geographic Information Systems Cooperative, and will study Crisfield block by block, building by building, searching for blights, like roof and siding damage, foundation heights of homes in flood zones, accessibility to homes, and more.
Once the data is collected, it's turned over to the city for them to start putting together revitalization projects. Logan Hall, a GIS analyst, says this data goes on a long way to helping towns with proposals for grant funding for these projects.
Town Manager Rick Pollitt explained what something like this can mean for Crisfield, saying it can lead to a raise in property values, and can give residents a greater sense of pride of ownership. Pollitt stressed this is about comfort and standard of living.
About 20 communities across the shore have taken part in this survey, with grant funding coming in of up to $1.2 million, funding that can go a long way.
"We've got a lot of recovery to make up," Pollitt said, referring to the recovery process Crisfield continues following Hurricane Sandy and the 2008 recession. "A million dollars would go a long way in getting people's homes back in shape."
This digital study is scheduled to be completed by August 1.
The town of Princess Anne is also participating in this digital study. That project will follow Crisfield, and we're told that will be completed by August 16.
The ESRGC is an initiative of Salisbury University, the Mid-Shore Regional Council and the Tri-County Council for the Lower Eastern Shore of Maryland.