"Sonic Boom" felt across Delmarva explained
Naval officials confirm source of sound and ground shaking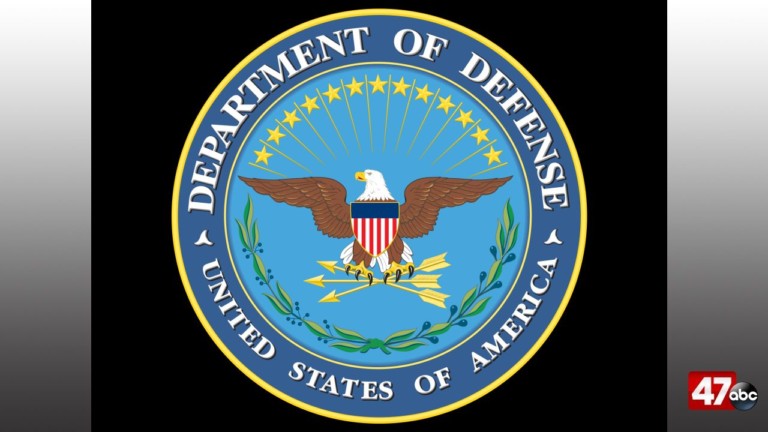 The cause of a reported "sonic boom" or explosion type incident felt across the Delmarva Peninsula is now known, according to the United States Navy.
On Friday, September 28 at about 3:00 PM residents from Delmar, DE to Cambridge, MD called local authorities to report hearing a loud sound and an explosion or "sonic boom" shaking the ground, and in some cases even their homes.
According to Patrick Gordon, the Public Information Officer for the Naval Air Station (NAS) – Patuxent River, the origin of the loud noise and moving earth was a few F-16's from the Department of Defense utilizing the Patuxent River air space.
According to the United States Air Force-
"A sonic boom is an impulsive noise similar to thunder. It is caused by an object moving faster than sound, about 750 miles per hour at sea level. An aircraft traveling through the atmosphere continuously produces air-pressure waves similar to the water waves caused by a ship's bow. When the aircraft exceeds the speed of sound, these pressure waves combine and form shock waves which travel forward from the generation or 'release' point. The sound heard on the ground as a 'sonic boom ' is the sudden onset and release of pressure after the buildup by the shock wave or 'peak over pressure.' The change in pressure caused by sonic boom is only a few pounds per square foot — about the same pressure change we experience on an elevator as it descends two or three floors — in a much shorter time period. It is the magnitude of this peak over pressure that describes a sonic boom."
NAS – Patuxent River sends out emails alerting the press and public of most activities from the base, however the F-16's were not flying or landing at the base during this exercise.
—
September 28, 2018 – 4:19 P.M.
DELAWARE – Concerned residents shared reports of an explosion-type incident on Friday afternoon and officials are investigating the situation.
According to the Delaware State Police, their dispatch center received several calls regarding what's being described as a loud sound and an explosion or a sonic boom.  The calls have come from as far north as Bridgeville and as far south as Delmar, even felt in Cambridge. At this time officials are unable to identify what caused this situation. However, they have sent troopers out to investigate the areas that have reported hearing the loud sound and feeling the ground shake.
This is a developing story and 47 ABC is in contact with both Delaware and Maryland officials and will update the story as more information is received.