UPDATE: Salisbury woman sentenced for ordering stabbing of inmate at ECI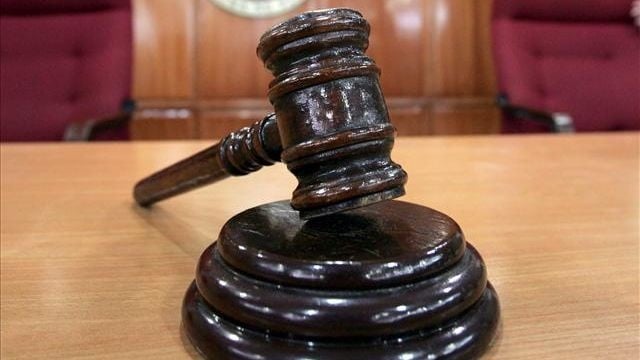 WESTOVER, Md. – A woman has been sentenced for her role in a racketeering conspiracy and the stabbing of an inmate while she was employed as a correctional officer at Eastern Correctional Institution.
The United States Department of Justice for the District of Maryland says on Friday, Correctional Officer Rachelle Hankerson was sentenced to four years and four months in prison for a racketeering conspiracy that operated at ECI and for deprivation of rights under color of law for participating in the stabbing of an inmate.
The Salisbury woman admitted that she accepted payments from facilitators and inmates to smuggle contraband into ECI, including narcotics, cell phones and tobacco. The 28-year-old charged at least $500 per package of contraband she smuggled into ECI. Authorities say she also admitted that she approached a co-defendant who was a member of the Bloods gang at ECI for whom she smuggled contraband, and asked the inmate to confront another inmate, with whom she had had a verbal dispute.
According to the report, Hankerson allowed her co-defendant on her tier twice, and the co-defendant stabbed the other inmate multiple times during his second time on that tier. DOJ officials say Hankerson left the area when another inmate notified her about the violent incident and she later told an inmate to give a false statement saying that she had not been on the tier when the incident happened.
DOJ officials say of the 80 defendants charged in this case, 77 have been convicted, including 16 of the 18 correctional officers charged.
Hankerson will be on supervised release for three years after her prison sentence.