Easton man arrested on arson charges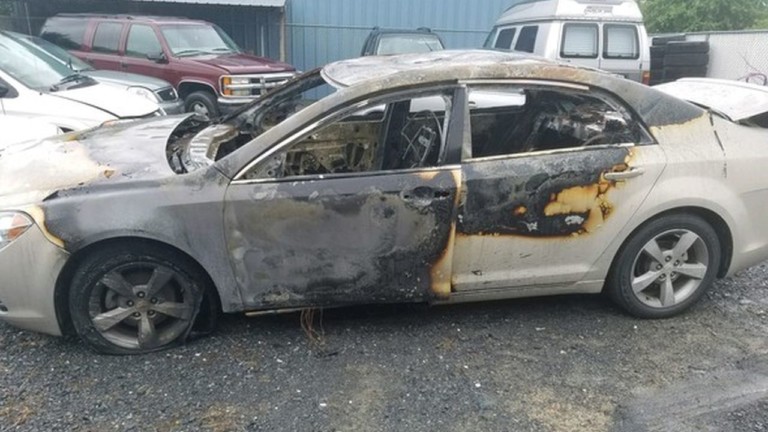 A man is facing over three decades in prison after authorities say he is responsible for setting his vehicle on fire in Easton.
The Office of the Maryland State Fire Marshal says on Friday, 36-year-old Kartiece Simmons was arrested in at the Dorchester General Hospital and taken back to Talbot County in connection with an arson investigation. Authorities say on June 20, just after 5:25 AM, a fire happened at Simmons' residence on Lynbrook Court, in Easton.
According to the report, the fire destroyed his 2011 Malibu and caused significant heat damage to a nearby 2010 Toyota Camry owned by Shenetta Conyer. The Easton Volunteer Fire Department responded tot he blaze and it was contained within 10 minutes. Officials say the arson resulted in the total loss of both vehicles. It is estimated at $8,000.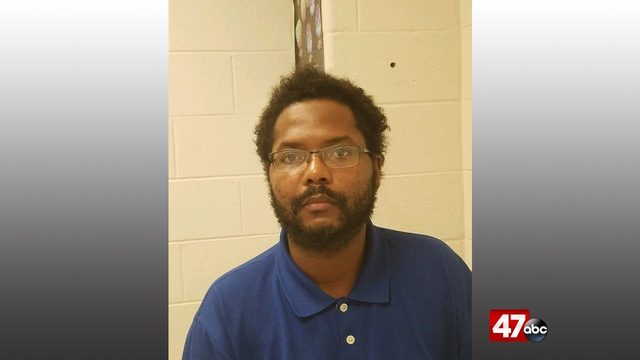 The 36-year-old reportedly confessed to Deputy State Fire Marshals that he intentionally set fire to his car by using matches and combustible materials inside of his car due to having a fascination with fire
Simmons was charged with arson 2nd degree, malicious burning 1st degree, malicious destruction of property over $1,000 and reckless endangerment.
He was held at the Talbot County Detention Center on a $7,500 bond.
If convicted of all charges,the Easton man faces a maximum penalty of $42,500.00 in fines and/or 33 years imprisonment.