Assateague National Seashore takes part in Click It or Ticket campaign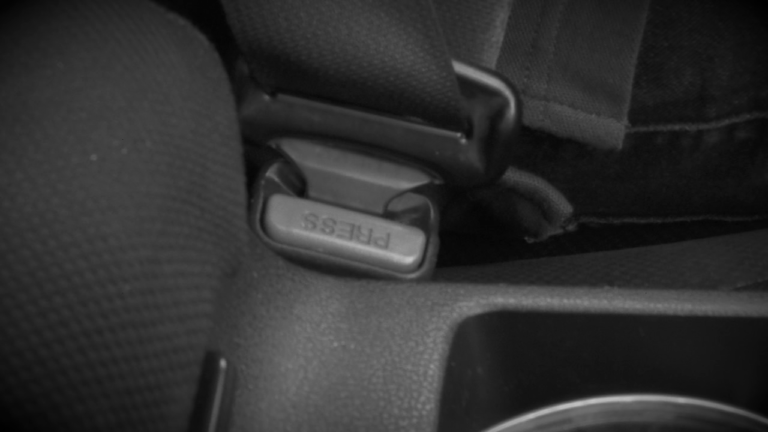 Maryland State Police says they will be on the lookout for people not wearing their seatbelts this week as part of the national Click It or Ticket campaign, and Assateague Park Rangers are getting in on the action.
Starting Thursday, rangers will perform high visibility patrols and seat belt enforcement throughout the National Seashore.
We're told when many people drive into Assateague State Park, they don't think the seatbelt laws apply to them while they're on the beach.
Officials add people often don't wear their seatbelt because they're jumping out of their cars to get pictures of things like the wild ponies.
Park Rangers say it's crucial for people to wear their seatbelt at all times, and that includes when you're off-roading on Assateague beaches. It's all part of an effort to keep people safe.
Dana Condron, an Assateague Park Ranger said, "So you know, the goal here is safety. I mean, honestly, me myself as a law enforcement officer who's been doing this job for 25 years now, I don't want to write anyone a ticket for not wearing their seatbelt. What I want them to do is buckle up, it's the smart safe things to do."
Assateague Park Rangers will begin enforcing this campaign Thursday and will stop on Monday.