Va. lawmaker says bill could have prevented girlfriend's death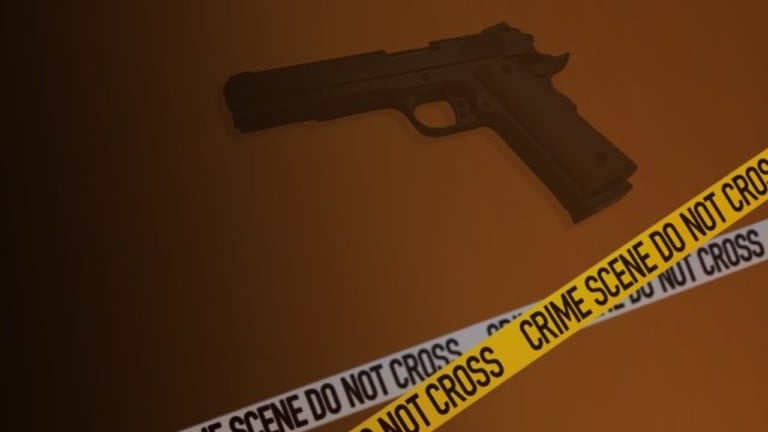 (AP) – A Virginia lawmaker whose journalist girlfriend was fatally shot by a former co-worker during a live broadcast in 2015 is pushing for a new law he says could have prevented her death.
The Roanoke Times reports that Del. Chris Hurst has introduced legislation that prevents a job candidate from suing employers for sharing information about past violent or threatening behavior. Companies would also be immune from lawsuits for considering any violent episodes when hiring.
Hurst is a former Virginia news anchor who was living with Alison Parker when she and cameraman Adam Ward were killed by a former co-worker Vester Flanagan while reporting for Roanoke's WDBJ-TV in August 2015.
Hurst said the station had been unware of Flanagan's troubled history before hiring him.