Salisbury lends hand to displaced program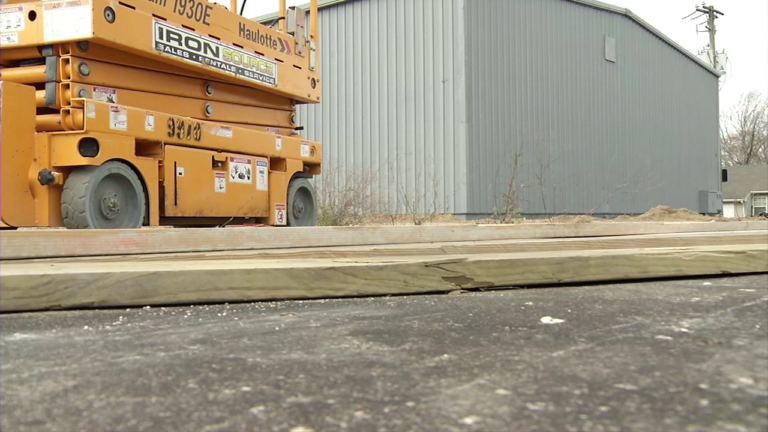 Salisbury city leaders are stepping up to help an uprooted after-school program.
The program is run by Jermichael Mitchell and provides sports, tutoring and even dance classes.
But last month, the building the program was housed in was torn down.
That's why Salisbury is stepping in to donate the use of a building on Truitt Street for the program.
It has to be retro-fitted to house the community program but city officials, like Susan Phillips,
say this is the perfect partnership because they've been looking to open another community
center and this property gives them the best chance to make that happen.
"Knowing Jermichael has had a vested interest in that neighborhood, after the Calloway Street gym closed down – Jermichael was kind of a natural thought to team up with for that area. That space has a lot of potential for different things and activities we'd like to have a garden out in the yard."
City leaders say they expect to have the new building up and running by February.
The project is slated to cost around $100,000 dollars.