Christmas drive for troops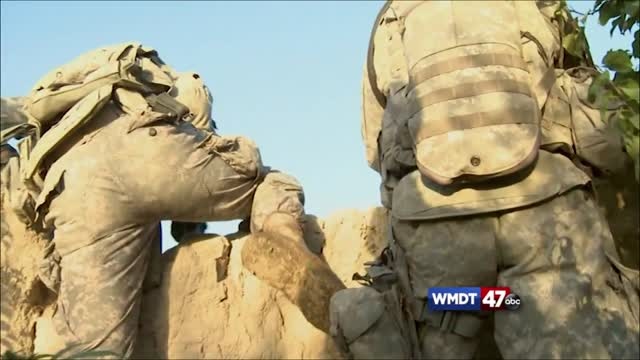 Halloween is just around the corner but one Delmarva non-profit already has their eyes set on Christmas. .
That's because they want to make sure they give themselves enough time to collect donations to make sure our troops have a happy holiday.
Star Charities is looking for non-perishable food, socks and other personal items to send overseas.
The collection runs through October.
In November, the National Guard will load up a semi-track and distribute the gifts.
Anna Foultz has been heading up this drive since her husband came up with the idea in 2003.
She says the effort keeps expanding.
"We have three. Ocean City, Berlin and Ocean Pines. And then we have the community center and the drug store and its gotten bigger and bigger each year. This year we're putting it in the drug store and other places."
Black containers are available at Worcester County library branches if you'd like to donate.
If you're interested in helping or would like to know more call 443-641-7667