Airlines offer free flights, waive change fees for those affected by Las Vegas shooting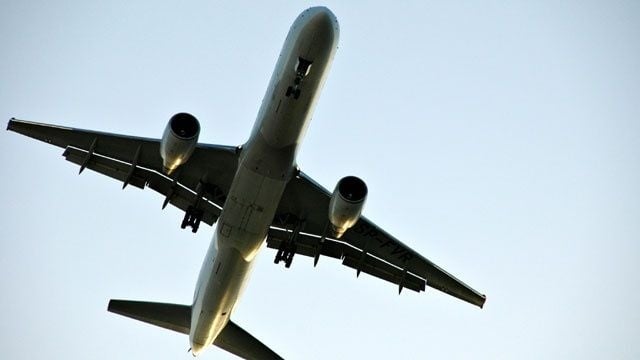 Quite a few airlines are offering accommodations for families of people killed or injured in the Las Vegas shooting.
Southwest Airlines and Allegiant Air are offering free flights and working with local hotels to provide lodging assistance for families arriving from out of town.
Allegiant Air posted on their Facebook page, "Las Vegas is Allegiant's hometown, and on this tragic day we are heartbroken but gratified to see the world rally around our community with so much support and love. Since day one of our operations, we have flown millions of people toa nd from this great city – both visitors and those who call Las Vegas home."
Allegiant continued on their website, "In light of the tragic events of Sunday, October 1, we will reacommodate Las Vegas travelers upon request without change fees throughout the week. For assistance, please contact Customer Care at 702-505-8888."
United Airlines is offering free flight changes if customers were originally traveling to or from Las Vegas between October 2nd and 6th.
American Airlines is also allowing the change fee to be waived under certain circumstances as well.
Allegiant Air is headquartered in Las Vegas and Southwest operates about 218 departing flights from the city, making it the third largest operation in the airline's network.
For more on Allegiant flights: click here.
For more on United Airlines flights: click here.
For more on American Airlines flights: click here.
For more on Southwest flights: click here.