Keeping calm during tick season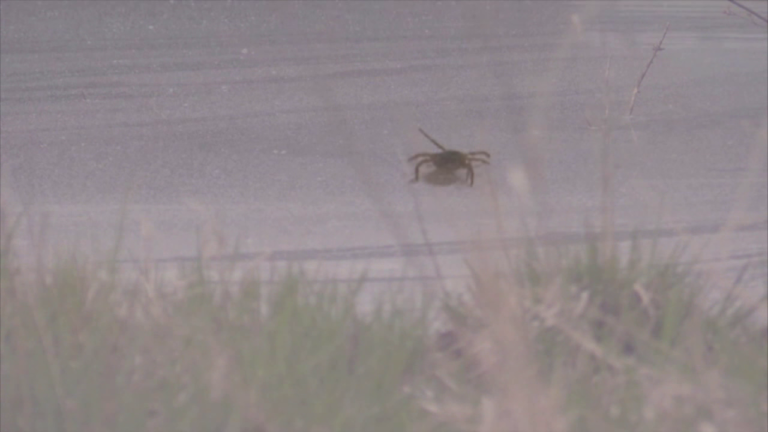 With summer right around the corner, that means we are knocking on the doorstep of tick season.
With the abnormally warm winter, ticks have a better chance to make it through the freeze according to experts.
To rid your yard of these pests, clean up the leaf litter from the winter and have your yard sprayed twice a year. This will help break the two-year life cycle of ticks.
Some precautions you can take while you are out and about include wearing your socks on the outside of your pants, wear light colored clothing to detect any ticks that may fall on you, and while hiking bring a lint roller or tape with you.
Jessica Flores with the University of Maryland Agriculture and Natural Resources in Snow Hill says those who are immune deficient and skin sensitive are most at risk, and the climate on Delmarva makes for a paradise for the pests.
"Delmarva is more prone to ticks because we have a high tree environment, we have a lot of natural resources and more humid as well, so that plays into the perfect environment for ticks to grow and thrive here."
For more information you can log on to the website run by the University of Rhode Island, tickencounter.org.