UPDATE: Committee selects new Dover police chief candidate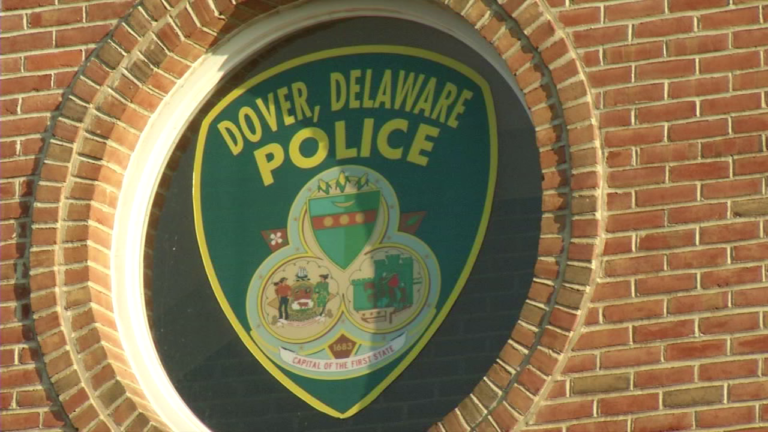 After a nationwide search, a committee tasked with selecting a new police chief for the city of Dover has narrowed it down to one candidate.
Dover mayor Robin Christiansen tells 47ABC limited details are being released as this time, because they still need to review job specifications with the candidate and formally offer the position; however, the Mayor confirms the candidate was selected last week.
"We had excellent, excellent talent that applied for the position. I was really heartened by the fact that there were people who were so well qualified that we're interested in being police chief in Dover, Delaware," says Mayor Christiansen.
The selection committee began reviewing applications in March in order to fill the position vacated by Former Chief Paul Bernat, who retired in January.
Overall, 34 applications were reviewed. Seven candidates were invited for interviews with the committee; however, Christiansen says one dropped out. He admits, there was doubt over many people would apply for the position.
"I had a friend of mine who is in law enforcement say that with all of the contention that is going on with the position and about policing in America today…he said, I don't think you'll get a lot of it." says Christiansen. "Well, I won five bucks."
The search did not move forward without friction, as District 4 councilman Roy Sudler, Jr. made a request at a February council meeting for Mayor Christiansen to step down from his position as chairman of the city's selection committee. In a past interview with 47ABC, Councilman Sudler cited "unprofessional" behavior from Christiansen at a January meeting between the Dover Police Department and Mayor Christiansen.
According to Sudler, Christiansen's apparent outburst was the result of a number of city leaders publicly supporting Deputy Chief Marvin Mailey as the next police chief.
Christiansen admitted he was "less than pleasant" at the meeting during a follow-up interview with 47ABC; however, he argued that the public display of support tainted and compromised the selection process.
The final presentation of the committee's selection to the city council for approval is scheduled for May 4.