Maryland governor appoints chief judge to appellate court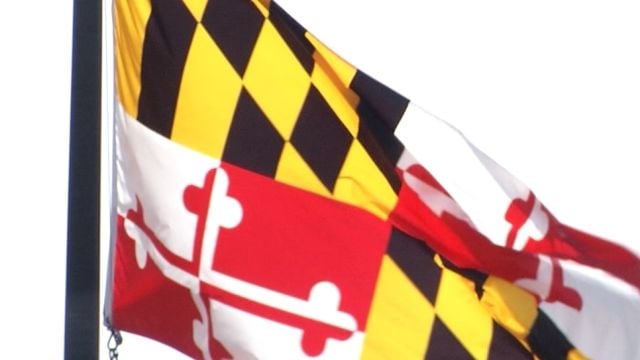 (AP) – Maryland Gov. Larry Hogan has appointed a new chief judge on the state's intermediate appellate court.
The Republican governor announced the appointment of Judge Patrick Woodward to the position on the Court of Special Appeals on Friday. The appointment is effective May 6.
Woodward has served on the Court of Special Appeals since 2005, when he was initially appointed by Republican Gov. Robert Ehrlich.
Before that, Woodward served as a judge for both the circuit and district courts of Montgomery County.
Woodward will fill the vacancy left by former Chief Judge Peter Krauser.