Carney continues community meetings to address budget woes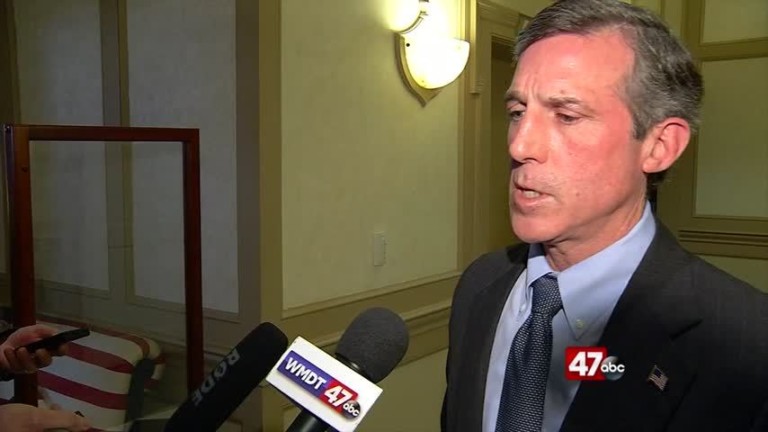 (AP) – Gov. John Carney is more than halfway through a series of community meetings he's holding up and down the state to discuss Delaware's budget challenges and receive feedback from members of the public.
The latest in Carney's "Budget Reset" community meetings was scheduled for Wednesday night at the Carlisle Fire Hall in Milford.
Based on recent revenue projections, the current appropriation limit for fiscal 2018, which starts July 1, is $201 million less than this year's general fund appropriation. With additional obligations for Medicaid, school enrollment growth and debt service expected next year, budget officials have suggested the real shortfall, compared to the current budget, is about $350 million.
Carney is expected to unveil a budget proposal later this month after a state panel updates Delaware's official revenue projections.