Trade union on JTVCC hostage situation: "We owe them the resources…"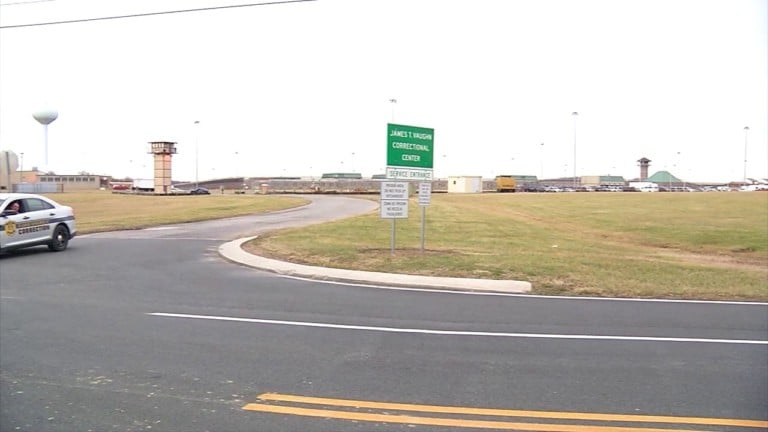 The President of a large trade union has released a statement regarding the ongoing hostage situation at the James T. Vaughn Correctional Center.
The maximum security correctional center was placed on lockdown Wednesday after a confirmed hostage situation involving prison employees at the prison's "C" building. The building reportedly houses roughly 100 inmates.
The American Federation of State, County, and Municipal Employees ("AFSCME") is a large trade for public employees.
AFSCME President Lee Saunders called the ongoing incident "a terrible reminder of the risks public service workers take on for the security and betterment of society".
"The brave women and men who go to work every day in America's correctional facilities put their lives on the line to keep our communities safe, and help others rebuild and rehabilitate their lives," Saunders said in a statement. "We owe all of America's correctional employees a debt of gratitude and respect – and we owe them the resources and tools they need to do their jobs safely."
As of 8 p.m. Wednesday, authorities say two of the four hostages had been released. 27 inmates had also been released.