Three charged with illegal oyster harvesting in Talbot County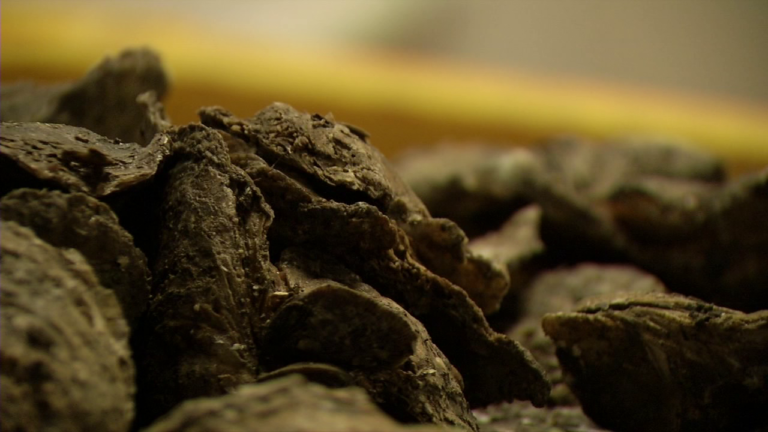 Maryland Natural Resources Police say three Talbot County men have been charged in two separate incidents of illegal oyster harvesting along the Tred Avon and Miles rivers.
Two Royal Oak men, 30-year-old Richard Allen Layman II and 37-year-old John Denny Lomax, were reportedly seen on December 6th diving inside a hand-tong-only part of the Miles River. Natural Resources officers say they seized two and a half bushels of oysters, returning them to the river. Officials say an incursion of more than 150 feet inside the restricted area was confirmed by hydrographic unit measurements.
On December 13th, Natural Resources Police say 33-year-old Matthew James Booze of Cambridge was power dredging inside a hand-tong-only area of the Tred Avon River. Hydrographic unit measurements once again determined Booze was more than 150 feet inside the hand-tong zone.
Court dates are scheduled for March 16h in Talbot County District Court. Officials say each man could face fines up to $1,000 if found guilty.