UPDATE: Victim identified in November Milton home invasion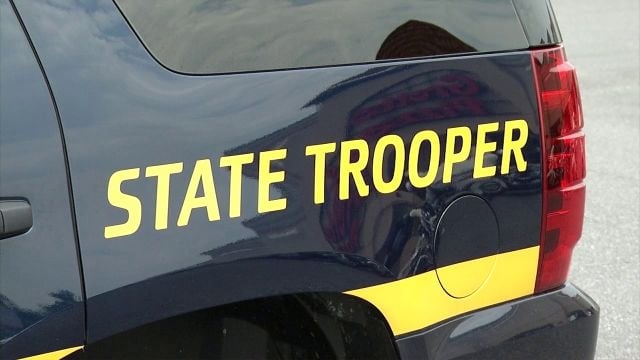 Delaware State Police say they have identified the victim who was assaulted during a home invasion robbery that happened in Milton during late November.
According to the report, the home invasion-style robbery happened at a home in the 17000 block of Pettyjohn Road on November 20. The original police report explains that a neighbor saw smoke in the area near the victim's home. When they went to see what was happening, they found the homeowner outside near the roadway.
Police said that the victim, now identified as James Green, 78, had been asleep when suspects went into his home and hit him in the head with an unknown object. This blow to the head caused him to become unconscious.
Green's home was reported to have been found fully engulfed in flames when the fire department responded, and they were able to put the fire out.
Green was pronounced dead on Friday, December 2, at the Christiana Hospital. Officials say that Green had been admitted at that hospital since the incident. The Division of Forensic Sciences conducted an autopsy and ruled the death a homicide due to blunt force trauma.
Police said in a news release that the DSP Homicide Unit has taken over the investigation and will continue to conduct interviews as well as examine physical evidence. These measures are being taken in order to try to figure out the circumstances surrounding this incident. Additional information and investigative details will be released as is becomes available.
No suspect information has been developed at this time.
If anyone has any information in reference to this incident, they are asked to contact Detective Jon King at 302-698-8561. Information may also be provided by calling Delaware Crime Stoppers at 1-800-TIP-3333, via the internet, or by sending an anonymous tip by text to 274637 (CRIMES) using the keyword "DSP."