Comptroller Franchot warns MD taxpayers of phone scam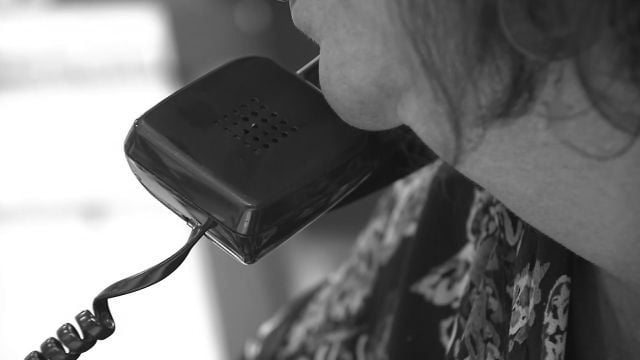 Comptroller Peter Franchot has released a statement warning taxpayers to be aware and keep their personal information safe by being alert to a new phone scam aimed at scaring people into paying money.
According to the release, a taxpayer alerted the agency's Compliance Division on Friday morning that he had received two suspicious phone calls. These calls were supposedly from the Comptroller's Office and threatened arrest if this man did not pay his tax bill.
Field Enforcement agents are investigating the phone numbers that called this taxpayer.
"If anyone calls you asking for personal information or worse yet, threatening you with arrest, don't respond and hang up immediately," Comptroller Franchot said. "The staff of my agency would never treat Maryland taxpayers that way. These crooks are trying to scare you by taking your money and stealing your identity. They are shameless, unscrupulous predators trying to destroy your financial sanctity."
Neither the Comptroller's Office nor the Internal Revenue Service calls taxpayers and ask for personal information or Social Security numbers.
The Comptroller's Office is also warning taxpayers not to reply to emails asking for confidential information, especially your Social Security number, birth date, salary information or home address.
If you get an email asking for a copy of your W-2 form, immediately contact your employer. You can also call 1-800-MD-TAXES or email mdcomptroller@comp.state.md.us.