Salisbury man charged with impersonating an officer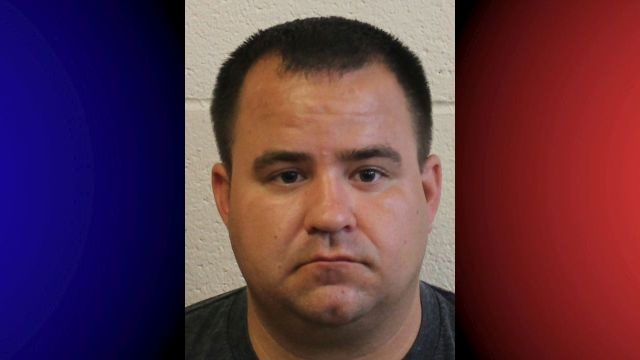 A deputy from the Wicomico County Sheriff's Office arrested a man on Tuesday for impersonating a police officer.
Around 2 PM, officials say that Thomas Cook, 32, of Salisbury, was arrested after an investigation for an incident where he was allegedly identifying himself as a police officer.
Investigators say they found out that Cook was going door to door on Benita Avenue, in Salisbury, telling residents that he was investigating some recent daytime burglaries.
It was reported to the investigating deputy that Cook identified himself as a State Trooper, and that he flashed a silver badge. The deputy was also apparently told by some of the residents that Cook appeared to be under the influence of alcohol.
According to the report, Cook implied to some of the residents that it was his home that had been burglarized, but the deputy determined that Cook is not a police officer.
During a later interview, officials say that Cook informed the deputy that he had decided to investigate the burglary himself because law enforcement had not solved the case.
Upon arrest, Cook was taken to the central Booking Unit where he was processed and taken in front of the District Court Commissioner.
Following an initial appearance and being charged with impersonating a police officer, the Commissioner released Cook on $25,000 unsecured bond.