Minor airlifted to Hopkins after OC alcohol related crash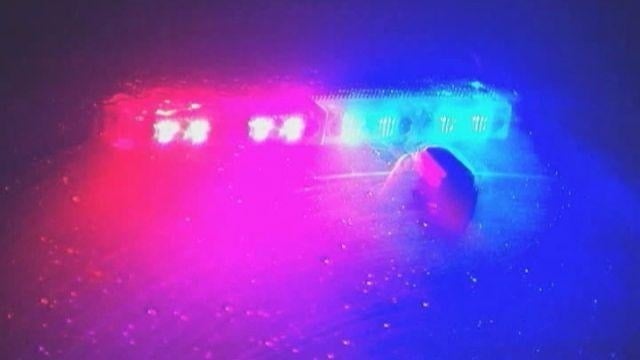 Police responded to a vehicle collision at the Inlet Isle on Route 50 westbound in Ocean City this evening.
Police report Lisa Marts was stopped for traffic in the fast lane of Route 50 heading westbound. Renata Lovitt was also traveling in the fast lane and failed to stop hitting Marts vehicle from behind. 
A strong alcoholic odor was detected on Lovitt's breath and was given a standardized sobriety  field sobriety test, which she performed poorly.
As a result, Lovitt was arrested for driving under the influence of alcohol and transported to the Berlin Barrack where she refused to submit to a breath test.
Lovitt reportedly had four minors under the age of eleven in her vehicle at the time of the crash and were evaluated at Atlantic Gerneral Hospital for precautionary measures.
Lisa Marts and the right rear passenger Terry Annick were taken by ambulance to AGH.  The left rear passenger, a 14-year-old boy,  was transported by aviation to Johns Hopkins in Baltimore.
Lovitt was charged with driving under the influence of alcohol, driving while impaired by alcohol, driving while impaired by alcohol while transporting a minor and negligent driving.
She was released on a $25,000 unsecured bond.