Judge approves settlement in suit over mentally ill inmates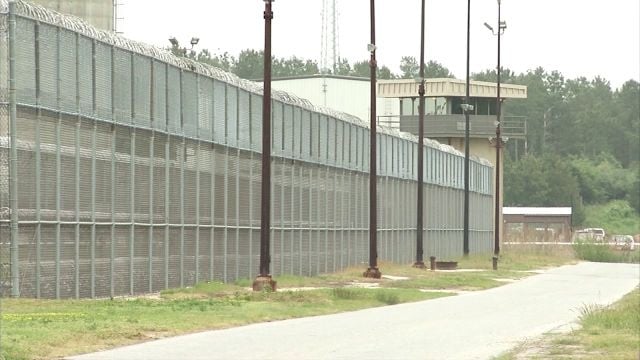 (AP) – A federal judge has approved a settlement in a lawsuit alleging that mentally ill inmates in Delaware have been subjected to solitary confinement without proper evaluation, monitoring and treatment.
Under the settlement approved last week, the Department of Correction will limit the length of time that inmates spend in disciplinary housing and will increase the amount of unstructured recreation time available to inmates in certain maximum security settings.
 
The DOC also has agreed to undertake steps to better classify, track and care for prisoners with mental health issues and in restrictive housing, including creating a special needs unit at the women's prison in New Castle.
 
DOC Commissioner Rob Coupe said in a joint statement Tuesday that he was pleased the lawsuit was resolved through constructive dialogue, rather than a trial.