New law aimed at helping support lay caregivers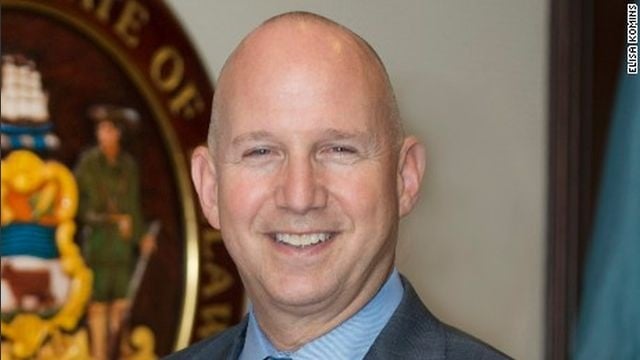 (AP) – Help is on the way for Delawareans taking care of family members released from the hospital.
Legislation being signed Wednesday by Gov. Jack Markell requires health care facilities to develop processes to maintain records and educate family caregivers about their responsibilities upon discharge of a loved one from a hospital or treatment facility.
 
Officials say some 123,000 Delawareans provide unreimbursed care to adults with limitations in daily activities. That care can range from helping with basic activities such as eating and dressing to more complex medical tasks, such as giving medications, taking care of wounds, and operating medical equipment.
 
Among other things, the new law requires that hospitals provide patients an opportunity to designate a lay caregiver before being discharged and to communicate with the caregiver about the discharge plan.