Abandoned property lawsuit settles agreement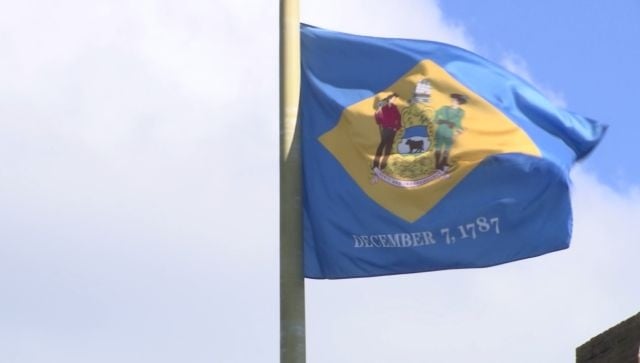 Attorneys say they've reached a settlement agreement in a federal lawsuit challenging Delaware's practice of collecting abandoned property.
In court papers filed Friday, attorneys for the state and for packaging company Temple-Inland Inc., a subsidiary of Memphis-based International Paper, said they had reached a voluntary settlement agreement and asked the judge to dismiss Temple-Inland's lawsuit.
The move comes after a June ruling in which the judge blasted Delaware's abandoned property, or escheat, practices, saying they violates due process and amount to a game of "gotcha" that "shocks the conscience."
Temple-Inland challenged Delaware's claim to almost $1.4 million in purported uncashed accounts payable and payroll checks.
Abandoned property is a critical source of funding for Delaware, amounting to about half a billion dollars annually and representing the state's third-largest revenue category.
(Copyright 2016 The Associated Press. All rights reserved. This material may not be published, broadcast, rewritten or redistributed.)