Dover Police Cadet saves man choking at Dover Library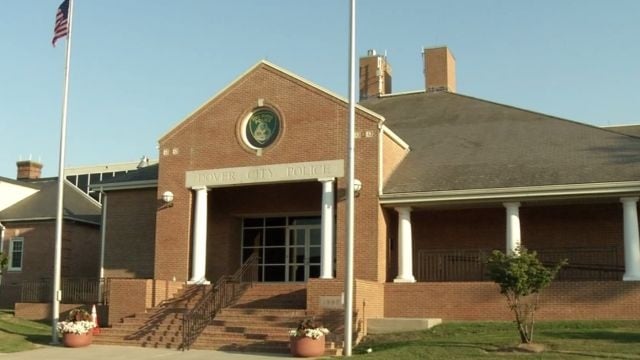 A Dover Police Cadet has been credited with saving the life of a man at the local library.
Dover Police say on May 14, Cadet Thomas Rivera was working a security detail at the Dover Library, just before closing time. While checking around the building, Rivera apparently heard a strange sound coming from the men's room, where he found a 74-year-old man inside, turning blue and having difficulty breathing.
Police say the man signaled Rivera that he was choking, and Rivera immediately sprung into action, and gave him the Heimlich maneuver, dislodging the item from his throat and helping the man breathe again.
The Dover Police Department's Cadet Program is in its second year, and has apparently frequently been used for security details at the library, downtown foot patrols, special events/parades, and other functions.