UPDATE: Larry Ennis sentenced to life, plus ten years in prison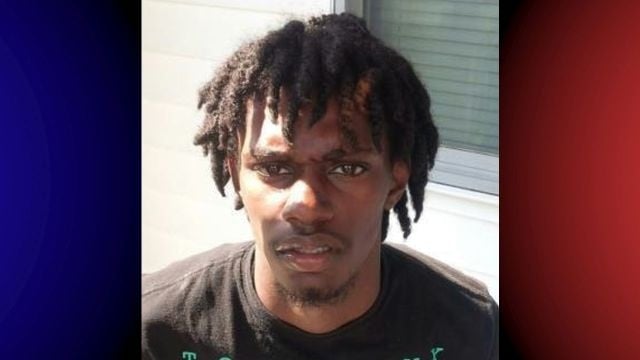 A Salisbury man, convicted in the murder of 17-year-old Rakim Russell, has been sentenced.
According to the Wicomico County State's Attorney's office, Larry Ennis was sentenced to life in prison, plus ten years.
Back in February, A Wicomico County jury found 20-year-old Ennis guilty on fourteen counts he was charged with in connection with the shooting death Russell in August 2015 during a party. During his trial, the state claimed throughout the case that Ennis was not the shooter but the helper. He was encouraging Jarrett Stokes who allegedly pulled the trigger.
On Thursday, Ennis was sentenced to life in prison for a first degree murder charge, and ten years for using a handgun during a commission of a felony.
In a news release sent out by the State's Attorney's office, Wicomico County State's Attorney Matt Maciarello said, "Friends and family of 'Roc' will never get to spend another moment with him because of decisions made by a group of teens on August 2, 2015. Parents, educators, clergy, coaches and guardians, please talk to teens about violence, particularly gun violence, and about conflict resolution.  Teens should understand that if they encourage, aid and assist in the  killing of another, the State will hold them appropriately accountable."
Two other people were charged in this case. Jarrett Stokes was found guilty on 15 counts in connection with Russell's death back in March. Ky'shir Connally is reportedly due in court in August for his trial.