Salisbury woman charged with DUI with infant in car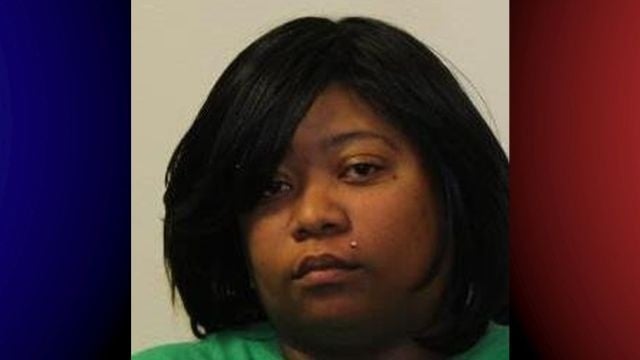 A Salisbury woman is facing charges, after she was apparently pulled over, while driving drunk with an infant in the car.
The Wicomico County Sheriff's Office says on Wednesday around 9:05 PM, a Deputy stopped a vehicle on Seminole Boulevard, after she was clocked on radar at twice the speed limit. During the stop, the Deputy says the driver, 35-year-old Takiesha Steward, got out of her car, and stumbled towards the patrol car. Steward apparently needed to use her own vehicle to keep her balance during the trek.
According to the report, the Deputy noticed a strong odor of an alcohol and other physical indicators from Steward, which prompted sobriety testing. After the tests, Steward was taken into custody for driving under the influence of alcohol.
The Deputy says Steward there was a 3-month-old infant, whom she was babysitting, in a car seat. The Deputy also apparently discovered that Steward's privilege to drive had been both suspended and revoked by the State of Maryland, and that she had two previous convictions in DUI related cases in 2013 and 2015, along with a pending DUI case from an arrest on February 3 of this year.
The Sheriff's Office say while being processed Steward refused to submit to a breath test. After her arrest, Steward was charged with speeding, driving under the influence of alcohol, driving while revoked, driving while suspended, driving a vehicle under the influence of alcohol, and driving a vehicle under the influence of alcohol while transporting a minor. She is now being held at the Wicomico County Detention Center on a $25,000 bond.