Owner injured in Centreville garage fire, while working on boat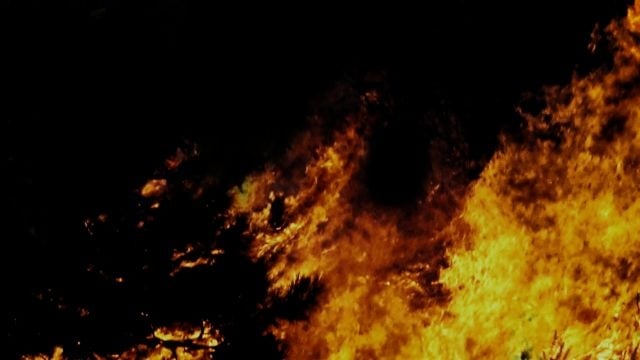 A welding project is apparently to blame, for a garage fire in Centreville, that left one man with smoke inhalation.
The Maryland State Fire Marshal's Office says on Friday just after 3:30 PM, a passing motorist noticed flames inside of a 24′ x 32′ detached garage, on Church Hill Road. According to the report, 45 firefighters from the Church Hill Fire Department responded to the scene, and had the blaze under control in 20 minutes.
The owner of the property was flown to University of Maryland Shock Trauma for treatment of non life threatening smoke inhalation injuries, from the fire.
The Fire Marshal's Office says the fire started inside of the garage on the starboard side of the 16′ wooden boat, that was inside the building. The owner of the property was apparently welding on the trailer that the boat was on, and unexpectedly started the fire.
The fire has been ruled as accidental. Damages are estimated to total $35,000.