UPDATE: Reward for information upped to 25K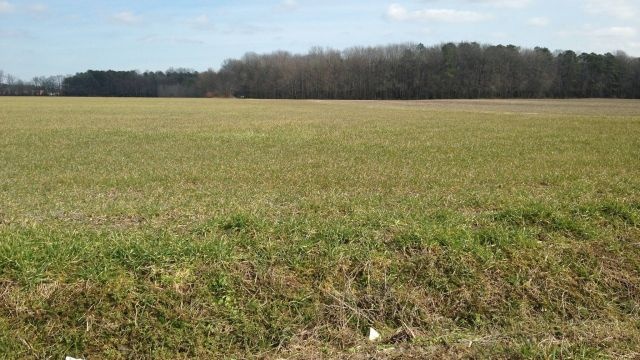 Reward for information after 13 bald eagles were found dead on a Federalsburg farm has been upped to $25,000, officials announced Wednesday.
The Center for Biological Diversity is now offering up to $15,000. The agency's pledge joins the contributions made by various groups this past week. The groups include the Humane Society of the U.S., the Humane Society Wildlife Land Trust, the Phoenix Wildlife Center, In.c and the U.S Fish and Wildlife Service (USFWS).
According to Catherine Kilduff, staff attorney for the Center for Biological Diversity, the 13 dead eagles were "the most deaths attributed to a single incident in Maryland in more than 30 years."
They were discovered Saturday when a man was looking for shed deer antlers on a farm located on Laurel Grove Road and Richardson Road. Maryland Natural Resources Police spokesperson Candy Thomson says he initially found four; however, her agency found the remaining nine once they were alerted and on the scene.
USFWS is the lead agency in the investigation.