Mourners paying respects to deputy killed in Md. shootout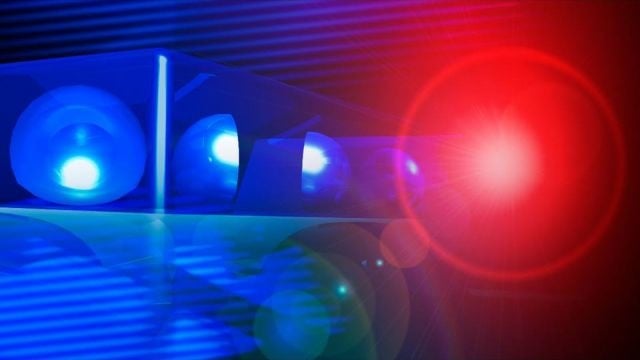 (AP) – A line of mourners was waiting even before a viewing began for one of the two Harford County sheriff's deputies killed in a shootout earlier this week in Abingdon.
Monday was the first of two days of viewings planned for Senior Deputy Patrick B. Dailey before his funeral Wednesday. The Baltimore Sun (http://bsun.md/1Xt2V0D) reports that Ethan Magness, pastor of spiritual formation at Mountain Christian Church in Joppa, said that a "steady stream" of people came to pay their respects to Dailey at the church.
    
Magness says "hundreds" of people were waiting "before we even opened the doors."
    
Dailey and Senior Deputy Mark Logsdon were killed in a shootout Wednesday by David Evans, who was also killed. Viewings for Logsdon are scheduled for Thursday and Friday. A Saturday funeral is planned.