Improving traffic flow part of new capital improvement plan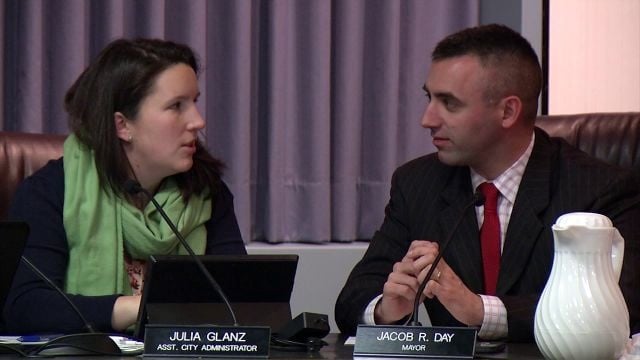 Changes are coming to Salisbury, Md. as Monday night the Salisbury City council voted unanimously in favor of Mayor Jake Day's five-year capital improvement plan (CIP).
The plan is the first of its kind under Day's tenure as mayor.
"I think it gives us a good picture of what Salisbury should be doing and I think it, more than anything else, says that we're going to make a bigger investment in quality of life and economic development than we have in a long time," Day said.
Possibly one of the most noticeable changes coming as part of the capital improvement plan is the planned traffic circle at the intersection of Mill Street, Carroll Street, Camden Avenue and Riverside Drive. This, officials say, to improve the flow of traffic in a congested area.
"This would just be a way to clean that up, better manage it it, and be a more attractive gateway into Salisbury from Route 50," Day said.
Day adds the traffic circle would also make the area safer for pedestrians by cutting down the distance between "safe places", which are things such as sidewalks and medians.
Day says anyone on foot would have no more than 12 feet to walk from one "safe place" to the next.
But a traffic pattern change is not a minor tweak, and Day says he understands if people are reluctant.
"We acknowledge that it's new to people, but as many people have said, you know, we thought the same thing about Fruitland and now we love it. So, it's one of those things that we acknowledge that people may have a hard time getting used to, but it's going to be worth it in the long run." Day said.
Planning for the circle would take place in fiscal year 2017, while construction would be in fiscal year 2018.
Funding for the capital improvement plan will be finalized when the budget is submitted to the city council in April.