2 adults, 4 children treated for possible CO exposure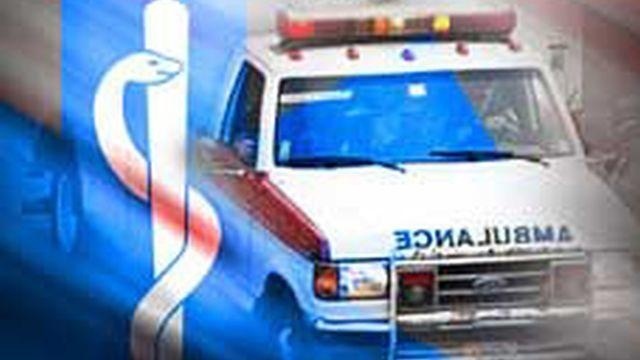 (AP) Emergency officials say two women and four children were taken to hospitals for treatment for possible exposure to carbon monoxide at a home in Bear.
New Castle County paramedics say they were sent to the home shortly after 8 p.m. Saturday and found the occupants suffering from symptoms including nausea, vomiting, headaches, dizziness and shortness of breath. Authorities found that a generator had been running inside the home all day.
The occupants were two women, ages 52 and 34, and four girls, ages 13, 9, 7 and 5. All were taken to hospitals for treatment. Paramedics say their condition was stable when they were transported.
Carbon monoxide is an odorless, colorless gas that's produced as a byproduct of burning gasoline and other fuels. Exposure to high concentrations can be fatal.