Cambridge man arrested for arson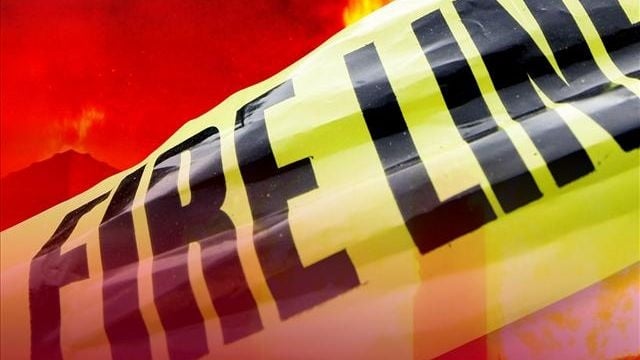 Members of the Maryland State Fire Marshal and the Cambridge Police Department say they have charged Reginald Allen Jr., 31, following an incident on September 27, 2015.
According to the news release, five local fire departments in Dorchester County responded to a blaze at an apartment on the 500 block of Clinton Street.
Authorities say two people were inside the apartment at the time of the fire, with one of the victims receiving non-life threatening burns.
Investigators say the blaze was intentionally set on the first floor rear porch area, and spread up and out causing approximately $40,000.00 in damage.
A further investigation by fire marshals and police found that Allen was the main suspect. Police say he was taken into custody at his residence in Cambridge and charged with 1st degree Arson, 2nd degree Arson, 1st degree malicious burning, 1st degree attempted murder and assault, on top of other charges.
Authorities say Allen is currently being held without bond.
Fire marshals say that if Allen if convicted of all charges, he could face up to 211 years and 180 days imprisonment, or up to $113,500.00 in fines.