Salisbury man charged for spreading feces in Wicomico holding cell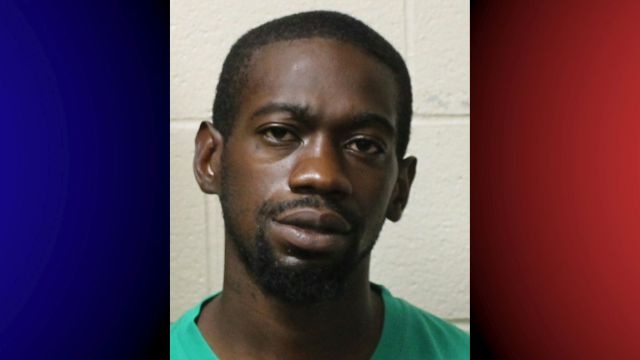 A Salisbury man who was arrested, after reportedly confessing to using drugs to law enforcement, has also been charged for "re-decorating" a holding cell.
The Wicomico County Sheriff's Office says on Tuesday around 11:55 PM, a Deputy spoke with 26-year-old Jermel Lee Moss, during an investigation on Naylor Street in Salisbury. According to the report, during the conversation, Moss told the Deputy that he had been using drugs all day, and that he had marijuana on him. The Deputy then reportedly searched Moss, and found marijuana, and ecstasy.
Moss was arrested for possession of CDS, and taken to the Sheriff's Office for processing. The Sheriff's Office says while Moss was in the cell, he defecated on the floor, then took the feces in his hand and not only wiped it on the wall of the cell, but also wrote with it. Moss also reportedly spread the feces on the glass window of the cell.
Moss was eventually removed and transported to the Central Booking Unit, where following an initial appearance, he was ordered to be held at Wicomico County Detention Center on a $5,000 bond.