Traffic stop leads Easton Police to wanted suspect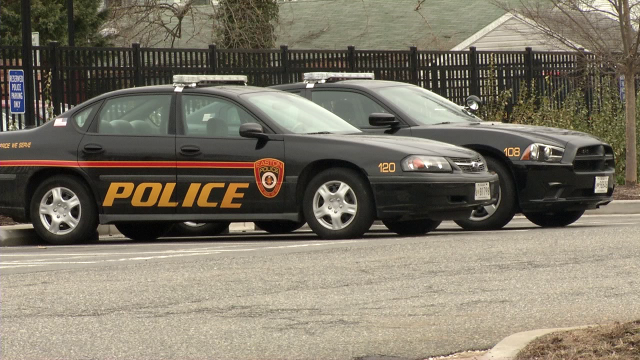 Easton Police say, a traffic stop on Route 50 lead to the arrest of a wanted suspect in Baltimore.
According to reports, police stopped 19-year-old Trevor Jantzen, of Cockeysville on Route 50 near Route 309 for driving down the middle of the road and taking up two lanes. During the stop, police reportedly observed suspicious activity inside of the vehicle which caused them to have a K-9 scan the vehicle. The police K-9 reportedly made a positive alert on the vehicle, and a further search found alcoholic beverages belonging to Jantzen and a small amount of marijuana belonging to the passenger 19-year-old David Baylor, Jr. of Baltimore.
A check on all occupants of the vehicle revealed that Baylor had an active arrest warrant for theft under $1,000 and rogue and vagabond. Baylor allegedly stole property from a car in Baltimore County back in 2014.
Jantzen was given a traffic and civil citation for the alcoholic beverages and was released pending trial. Baylor received a citation for the marijuana and was taken into custody for the warrant. Baylor was later released on his personal recognizance pending trial.