Brass urns stolen from memorial park in Dover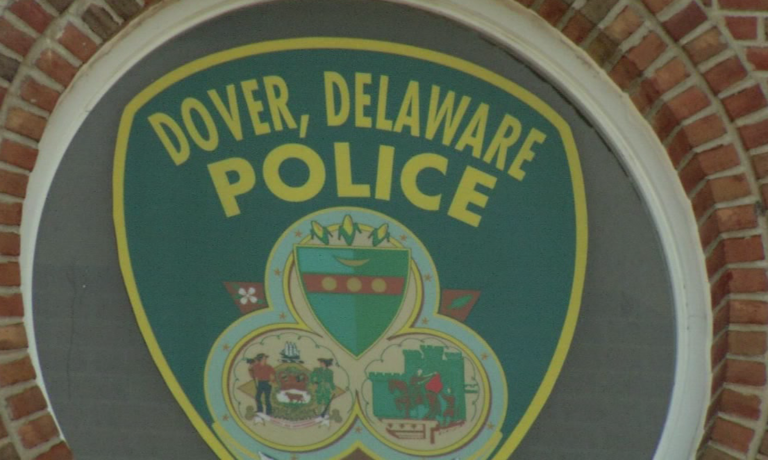 The Delaware State Police say they are investigating an incident where several brass urns were taken from headstones at the Sharon Hills Memorial Park.
Investigators say on July 28, a man reported that several brass flower urns were missing from several of his family burial sites in the memorial park.
After the tip, troopers responded to the Dover Scrap Metal Yard to see if the brass urns were brought to that location to be scrapped for money. State Police say the investigation revealed staff members of the cemetery were taking the brass urns there in exchange for cash.
Troopers say the suspects, Shaughn Graves, 39, of Camden-Wyoming, Donald Melvin, 36 of Camden-Wyoming, Lauri Larlham, 42 of Camden Wyoming, and Ethel Melvin, 59, of Dover are employees of the cemetery that were taking the urns to the scrap yard.
Police say the scrap yard initially refused the transactions without a business license and permission from the manager of the cemetery. Ethel Melvin, who is the manager and mother of Larlham and Donald Melvin, contacted the Dover Scrap Yard stating she was the manager in charge of the cemetery and gave permission for the suspects to scrap the brass urns.
Troopers say the investigation revealed on May 12, 2015, the suspects scrapped brass urns from the cemetery and received $120.00.  The suspects had also responded to the Dover Scrap Yard on April 24, 2015 and May 4, 2015 to scrap more brass urns and were given $234.00.
The suspects reportedly signed documents stating the brass urns were their property to scrap.
Ethel Melvin has been charged with with Conspiracy 3rd degree and Desecration. Police say theft charges are pending. Melvin was arraigned and released on bond.
Graves was reportedly apprehended at his residence and was charged with Conspiracy 3rd degree, Desecration, Falsifying Business Records with theft charges pending. Graves was arraigned and released on $4,500.00 unsecured bond.
Larlham turned herself in to Troopers at Troop 3 and was charged with Two Counts of Falsifying Business Records, Desecration and Conspiracy 3rd Degree with theft charges pending. Larlham was arraigned and released on $4000.00 unsecured bond.
Donald Melvin is currently wanted for Conspiracy 3rd Degree and Desecration and multiple traffic charges.
Police say Melvin is described as a white male approximately 6'01 and 203 lbs with blue eyes and brown hair.
Troopers ask anyone with information on this incident or knows the whereabouts of Donald L. Melvin they are asked to contact Corporal S. Ballard of Troop 3 at 302-697-4454.
  Information may also be provided by calling Delaware Crime Stoppers at 1-800-TIP-3333, via the internet at www.delaware.crimestoppersweb.com, or by sending an anonymous tip by text to 274637 (CRIMES) using the keyword "DSP."