H2B Visa applications available starting June 5th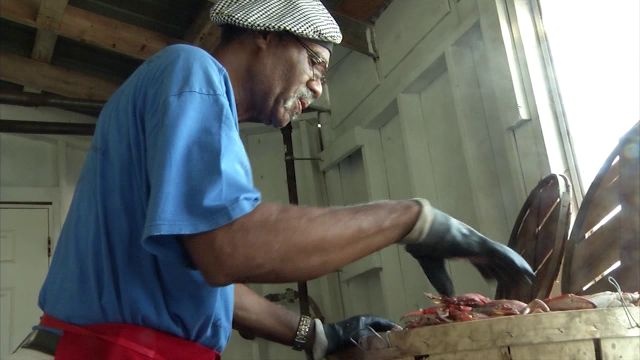 Some good news for small seasonal businesses, like crabbing and landscaping, that depend on foreign workers. The Department of Homeland Security audit found that between 3,000 and 5,000 H2B visas were unused, and now, they will be made available to the businesses that need them most.
After the cap for H2B visas for 2015 was reached it caused many businesses in Maryland to miss the opportunity to secure seasonal workers. A staggering 40% of regional seafood processors have been unable to get the workers they need this crab season.
For those who did have visas approved, they still had issues securing workers due to the uncertainty that has plagued the H2B program. Senator Barbara Mikulski says this will not only help those out of the country that need jobs, but those here as well.
47 ABC spoke with Senator Mikulski who says, "My job is to make sure we protect our borders and protect American jobs and also to look out for the eastern shore way of life. I wouldn't take no for an answer and I finally got them to do an audit where they have now found 3,000 to 5,000 thousand visas that are unused.
Businesses will be allowed to apply on June 5th through the Department of Homeland Security website.