Worcester Co. convicted murderer enters plea deal with state prosecutors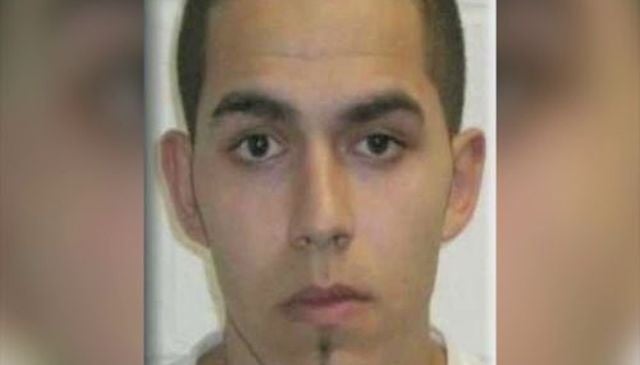 After a more than seven-year emotional roller coaster ride, Friday brought a glimmer of hope and closure for Christine Sheddy's family.
"It feels like the beginning of the end," says Lynn Dodenhoff, Sheddy's mother.
After the Maryland Court of Special Appeals overturned his 2011 conviction, Justin Hadel, admitted that he helped kill Sheddy during a hearing on Friday.
Back in 2007, Hadel, and another man, Clarence Johnson, beat Sheddy with a blunt object and buried her behind a Snow Hill bed and breakfast, where she was found more than two years later. Jackson's girlfriend, Tia Johnson, helped bury the body.
All three individuals were put behind bars, but Hadel won an appeal because a judge denied his request for a new lawyer four days before his murder trial. To prevent another trial and potential round of appeals, the state offered a plea deal for first degree murder. Worcester County State's Attorney Beau Oglesby said they would not process the other charges and recommended a 30-year prison sentence.
"30 years is never ever going to be enough, 100 years is never going to be enough, but you have to be smart about things," says Dodenhoff. "Do you want to deal with appeals every four years, or do you want to have it done? She has no appeals, so why should he?"
Sheddy's three children, now 15, 12, and 10 years old, are in Dodenhoff's care. She appeared in court Friday wearing her daughter's ring, which was the one piece of jewelry found on Sheddy's body.
Dodenhoff says she is now ready to turn her full attention to her grandchildren.
"I'm the mother in Bowers Beach that wouldn't be quiet," she says. "I don't want to have to have him a part of our life anymore."
Hadel's sentencing hearing is set for April 9th in Worcester County Circuit Court.