Wicomico Co. sees spike in fake Connecticut drivers licenses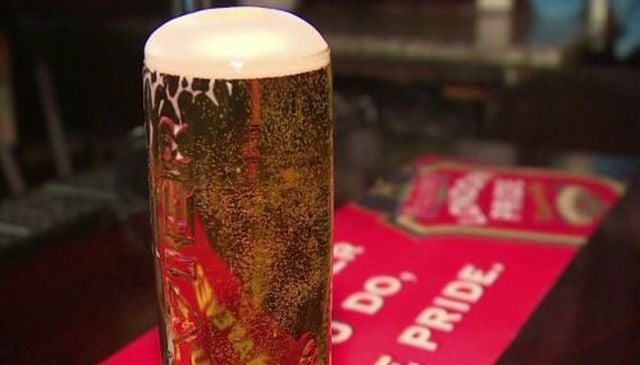 After an apparent increase in fake Connecticut driver's licenses, local stores are taking extra precautions in Wicomico County.
Giant Food in Salisbury is asking any customers with a Connecticut driver's license to also show back-up identification when buying alcohol, because of a recommendation by the Board of License Commissioners.
Chief Inspector, John Groncki, says trends in the states used for fake licenses, usually come in waves. He says the ID's are often made overseas for about $200, but the real concern, is that teens are using their personal information.
"Your picture, your real name, your date of birth, your signature, they're making MasterCards, Visa cards, they are racking up bills in these folks names," he says. "Credit is everything and they're destroying it before they even get out of college."
Groncki says if a fake ID is taken and traced back to a student at Salisbury University, they are fined and put on probation.
Underage teens arrested on the spot can reportedly face up to six months in jail and a $500 fine.