President Obama's 2016 budget may provide aid to the Chesapeake Bay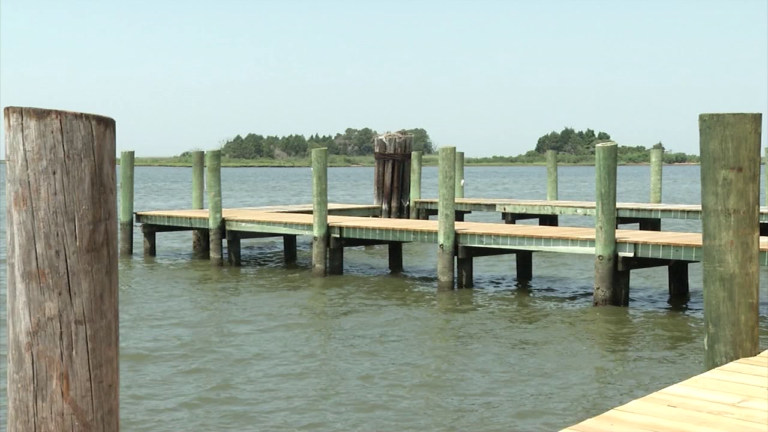 Part of President Obama's proposed 2016 budget would allocate about $38 million for efforts to help the Chesapeake Bay.
According to a report from the Chesapeake Conservancy the money would be used to fund land conservation across the Chesapeake Bay Watershed.
This would reportedly affect over 7,500 acres through the Land and Water Conservation Fund.
"The president's FY 16 budget includes several million dollars to protect additional lands and resources at the Blackwater National Wildlife Refuge." Said Joel Dunn, the Executive Director of the Chesapeake Conservancy. Dunn added, "The funding allows the U.S. Fish and Wildlife and it's partners to work with willing land owners to add land to the National Wildlife Refuge."
More than $33-million of the proposed funding for the Bay is credited to the rivers of the Chesapeake proposal, a bipartisan effort to improve the health of major tributaries of the bay like the Nanticoke River.