Phosphorus management tool regulations "paused" in Maryland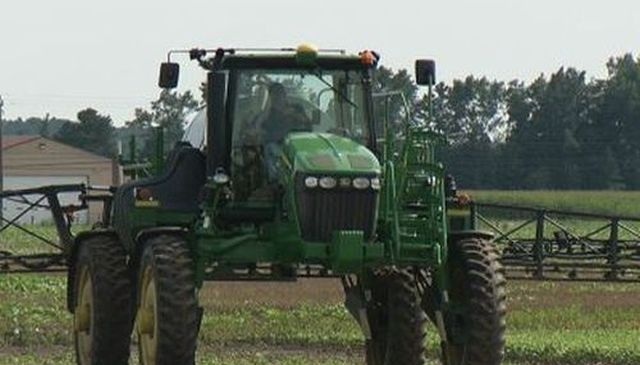 Governor Larry Hogan has officially hit the pause button on the Phosphorus Management Tool regulations in Maryland.
Hogan is directing all agencies of the state government to begin a comprehensive review of the pending regulations, which would limit the amount of phosphorus farmers could apply on their fields.
He says the process is to allow public input, hearing, and full due process before they are finalized. The regulations were reportedly originally slated for publication back on December 23rd.
The tool has been the center of a debate for more than a year between farmers and state environmental leaders. Farmers are concerned that it will prevent them from using chicken manure on their fields, which would have a detrimental impact on poultry farmers. Meanwhile, advocates of the regulations feel that the tool is essential in helping to clean up the Chesapeake Bay.