New office of civil rights and public trust in Delaware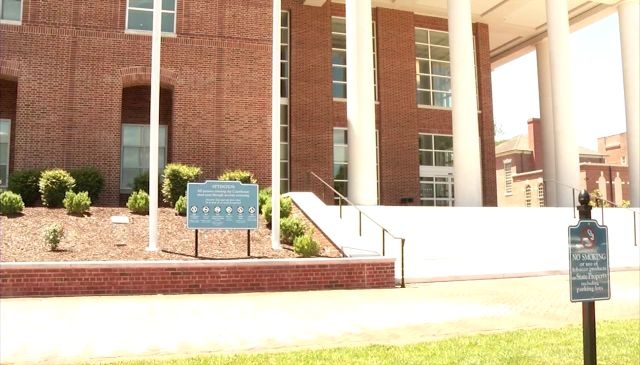 Just a day after being sworn into office, Delaware Attorney General Matt Denn is announcing some restructuring at the Department of Justice.
A new Office of Civil Rights and Public Trust, going into effect on Wednesday, will focus on protecting the public's rights, including conducting investigations where the DOJ may seem like they would have a conflict of interest.
Denn says the goal is to provide citizens with a point of contact in the office when they believe there is an issue. He says one example includes investigations into the use of force by police.
"It's important that the person who is reviewing the complaint not be the person who is working day to day with the agency," says Attorney General Denn. "We want to make sure that it's a clear separation of roles."
Allison Reardon, one of the most senior attorneys in the Department of Justice, and the most recent state solicitor, was appointed to head the office.