"Let Summer Be Summer" petition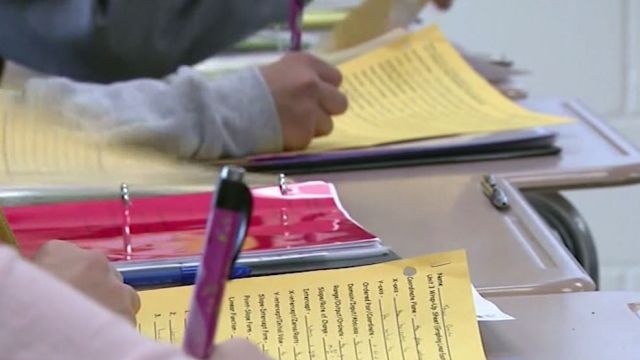 Maryland Comptroller Peter Franchot will join Ocean City Mayor Rick Meehan, and Sen. Jim Mathias (D-Md.), as well as other prominent officials next Thursday in Annapolis to discuss the "Let Summer Be Summer" petition.
     Franchot led an investigation promoting the positives of Maryland public schools starting after Labor Day. A governor's task force met for nearly a year to weigh the issue, and voted 11 to four in favor of post-Labor Day start date.
     In August 2013, Comptroller Franchot released an economic impact report stating a post-Labor Day start date for all Maryland public schools could result in an additional $74.3 million in direct economic activity, including $3.7 million in new wages and $7.7 million in added state and local revenue.