Legislation for school start dates on the way to MD lawmakers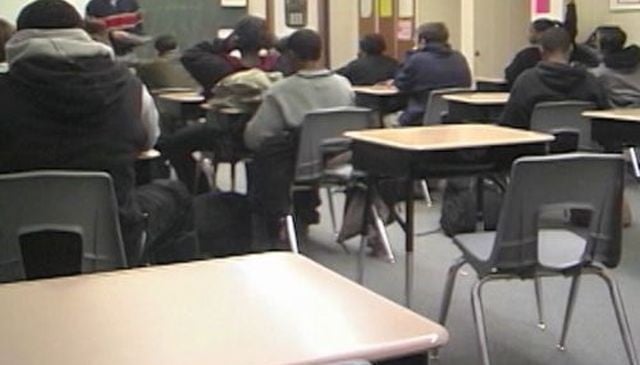 A measure that would require Maryland schools to start after Labor Day may be on the way to state lawmakers.
Comptroller Peter Franchot, joined by Governor-elect Larry Hogan, Ocean City Mayor Rick Meehan, Senator James Mathias Jr., and other elected officials, as well as small business owners, educators and tourism officials, thanked Marylanders on Thursday for their overwhelming support of the proposal.
They presented a petition with 13,244 signatures in favor of the idea.
Comptroller Franchot says some school district officials have expressed opposition, but the benefits of vacation time for families, teachers and students with second jobs, and beach community businesses make it a "win-win."
"It doesn't cost the taxpayers anything, it improves the economy and helps small businesses," he says. "Now it's got Governor O'Malley, it's got me and it's got Governor-Elect Hogan, all of whom enthusiastically support it and hopefully the legislation will look at it and pass it."
Senator Jim Mathias is reportedly currently in the works of drafting the legislation.