Sloane Haines
Meteorologist
Email Sloane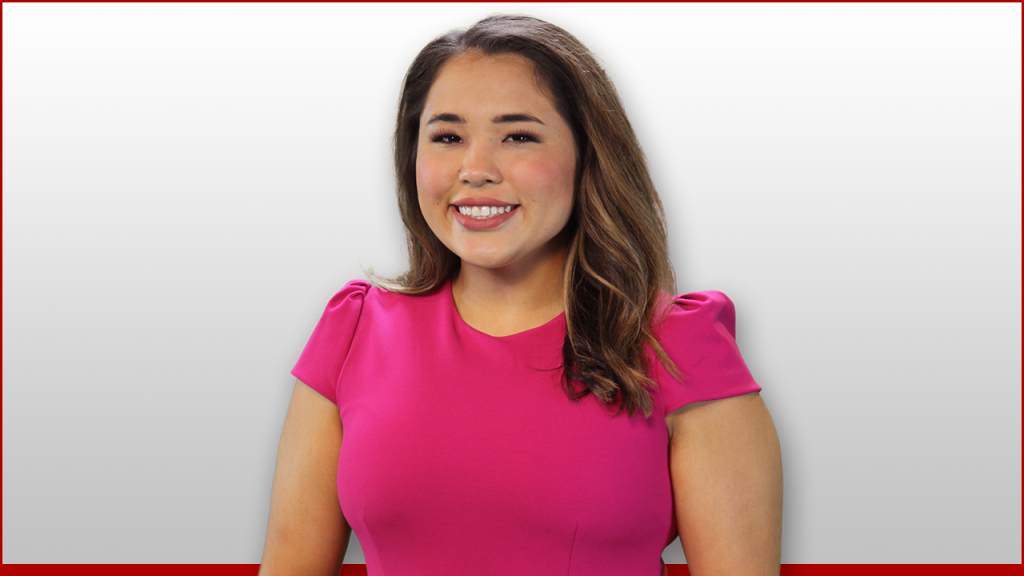 Hi Delmarva! I'm Sloane Haines and I am your Weekday Morning Meteorologist. In May of 2020, I graduated from Florida State University—Go Noles! I majored in Meteorology and minored in Applied Mathematics while becoming Emergency Management certified. At Florida State, I was part of Gamma Phi Beta Sorority, the N. Florida Chapter of the American Meteorological Society, FSU International Programs, and the Garnet & Gold Scholar Society.
I decided to pursue a career in Broadcast Meteorology because I was part of a student run TV show called FSU Weather, which I was the Tuesday Producer during my senior year. During my sophomore year, I interned for the Florida Department of Emergency Management (FDEM). This opportunity opened my eyes to how crucial it is to communicate weather hazards to the public. At the end of my junior year, I went home to South Jersey and interned for my hometown station, CBS Philly. My experiences with FSU Weather, FDEM and CBS Philly shaped me into the meteorologist I am today.
I am so excited to call Delmarva home. I moved around a bit growing up, from Delaware to New Jersey to Florida, then Pennsylvania and, finally, back to New Jersey. Spending the majority of my life in the Mid-Atlantic has allowed me to witness multiple weather events, such as hurricanes, heat waves, severe weather and more. After I moved back to South Jersey from Florida, I experienced Hurricane Sandy. Hurricane Sandy was the event that made me want to become a meteorologist because I wanted to learn more about these destructive systems. Thus, I attended Florida State where I was able to experience more tropical weather! I missed the seasons while I was in Florida and I knew I wanted to come back to the Mid-Atlantic.
In my spare time, I love going on walks with my dog or relaxing at the beach! I am eager to explore Delmarva and meet you all. To stay up to date with me, follow me on Instagram (@sloanehaineswx), Twitter (@SloaneHaines) or my Facebook page (@SloaneHaines.WX). I cannot wait to deliver your forecasts and be part of your morning routine. Have an amazing day!